Bartholomew Run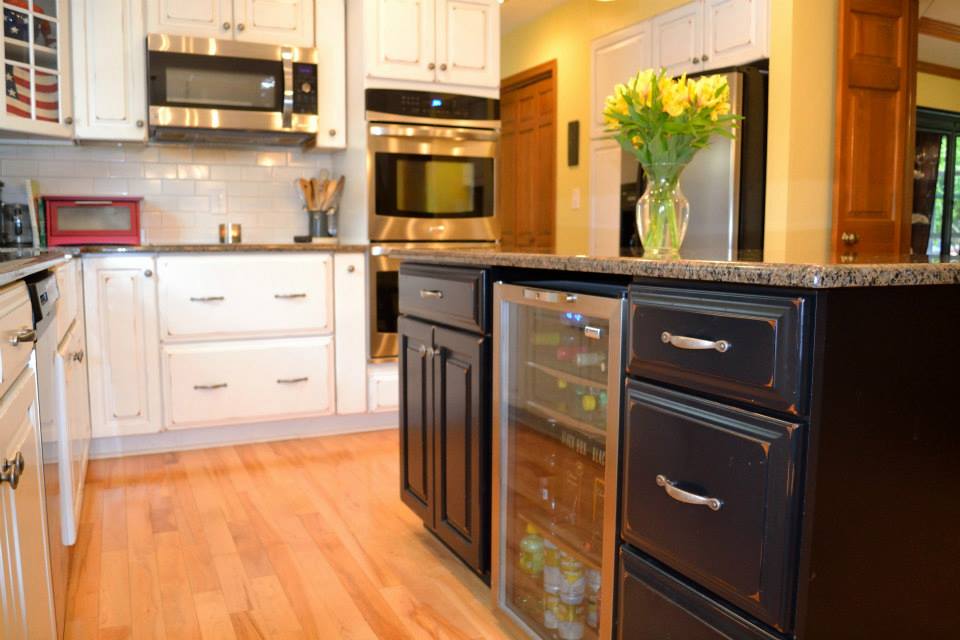 Bartholomew Blvd
Powell,
OH
43065
Price Range: $250,000 – $350,000
Square Footage: 1,800 – 3,000 sqft
Bartholomew Run, Powell Ohio: A Charming Neighborhood for All
Bartholomew Run in Powell, Ohio is one of the earliest neighborhoods to be developed in Powell. Because of the neighborhood's age, Bartholomew Run's homes often have stately, mature trees and landscaping. The community has walking trails connecting Bartholomew Run to several other subdivisions and parks. Children can walk to the Powell pool in the summer or Jeni's Ice Cream for a special treat.
At a price point on the middle to lower end for Powell homes, Bartholomew Run is the perfect neighborhood for those looking to get into Olentangy Liberty Schools. The homes range in price from $250,000 to $375,000 and vary from 1,800 sq.ft. to 3,000 sq.ft.
For more information on Bartholomew Run and similar neighborhoods, contact Freeland Realty Group today!
Bartholomew Run Neighborhood Information and Attractions
Quiet streets and cul-de-sacs
Mature trees and landscaping
Walking paths and sidewalks
Nearby parks and library
5-minute walk to Downtown Powell, Ohio
Things to Do in Powell, Ohio
There are many things to do when you live in beautiful Powell, Ohio.
Take a walk to Historic Downtown Powell and visit the many boutiques, flea markets, restaurants and pubs. The Morgan House is preserved as an example of an early settler's home. The Powell Pool is a bike ride away from any of the Powell neighborhoods, and it's especially close to Bartholomew Run. Every summer, enjoy games and fireworks at the Powell Festival, which takes place during the first week of July. If you enjoy shopping, you are only a few minutes' drive from Polaris Fashion Mall in Lewis Center or Tuttle Mall in Dublin, Ohio.
Invest in Bartholomew Run Today With the Help of Freeland Realty Group
If you're looking to make the move to Powell, be sure to use the real estate team that has called Powell home for over 25 years. Jill, David and David Freeland (Freeland Realty Group) were fortunate to live in Bartholomew Run for over 17 years and would recommend it to anyone. To get more information about the neighborhood or area please feel free to contact us.