Delaware
Delaware, Ohio is a quiet town with a lot to offer. From shops to dining, Delaware Ohio suits many tastes. The architecture varies from Olde Victorian to stone farmhouse. 
Considered the county seat of Delaware County, the city of Delaware is rich with history, amenities and economic vitality.
Located about 30 miles north of Columbus, this community is also just north of Powell and south of Marysville. And yet it maintains a feel distinctly of its own. With a population of more than 35,000, this community is definitely worth checking out if you're in the market for a Greater Columbus area home!
A Little Background on This Ohio City
This city (as well as the county) was named for the Delaware tribe. Still, the city itself was actually founded on a Mingo village called Plugg's Town.
Joseph Barber was the first recorded settler to the area in 1807, although many others followed shortly after that.
The first official founding of the town was in March 1808, when a plan of the city was filed. And although this community remained a small city through the 19th century, residents of Ohio considered Delaware to be the state capital before the vote swung by a single vote to support Columbus.
Still, the area enjoyed plenty of its own prosperity throughout the 1800s and 1900s, helped by the railroad near the community.
Today, it's a fantastic city with a diverse economic base and a strong sense of community.
Notable Places Within the City of Delaware
One of the city's biggest claims to fame is that it's the location of Ohio Wesleyan University, which is one of the top liberal arts colleges in the country. This university is also home of the 2011 DII Men's Soccer National Champions.
The Methodist Theological School in Ohio is also located here.
The community is also famous for the Little Brown Jug harness race, which is part of the Trip Crown of harness racing.
Other attractions that have put Delaware, Ohio on the map include:
Perkins Observatory
Delaware County Fair
Delaware Municipal Airport Annual Air Fair
The Delaware County District Library, website
Staas Brewing Company
The Art Castle
Olentangy Indian Caverns
Economic Vitality Everywhere You Turn
Another perk to living in this city is that it really does have a robust local economy.
For example, Delaware maintains its own traditional downtown shopping area, which includes the Delaware Commons pedestrian mall as well as downtown Delaware.
The area's collection of large retail stores and national restaurant chains has also grown over the years.
And like many American university towns, Delaware boasts such amenities as new bookstores, historic cinemas, coffee shops and organic food stores.
Broken down, the economic mix in Delaware is roughly 18 percent manufacturing, 27 percent trade, 15 percent government and 23 percent service.
Give Your Children an Excellent Education
Meanwhile, school-age residents living here are served by some outstanding schools within the Delaware City School District, including:
Rutherford B. Hayes High School 
John C. Dempsey Middle School
Willis Intermediate School
Ervin Carlisle Elementary
James A. Conger Elementary
Robert F. Schultz Elementary
David Smith Elementary
Laura Woodward Elementary
There are also a number of private schools in the area as well, including:
Delaware Christian School
Grace Community School
St. Mary School
The Central Ohio Real Estate You'll Find in Delaware
Delaware is home to a number of luxury and upscale residential neighborhoods, including:
Wingate Farms
Nelson Farms
Woodland Hall
Trails End
Stratford Woods
Olentangy Crossing
Olentangy Falls
Park Place
Reserve at Glenross
Riverby Estates
Timberlake
Westfield Hills
Ravines at Stratford
Winding Creek
Woods of Dornoch
Braumiller Woods
Cheshire Crossing
Glenross
Hickory Rise Estates
North Orange
Want More Valuable Information About Delaware, Ohio?
If so, then please contact us at Freeland Realty Group. We would be happy to answer any remaining questions you may have as well as tell you all about available Delaware, OH home listings.
List Your Current Home With Us!
And make sure to also connect with us if you're interested in listing your current Delaware home with us. We would be happy to assist you by first helping you determine the true value of your property.
Neighborhoods
$500,000 - $2,000,000
Sq Ft: 4,000 - 10,000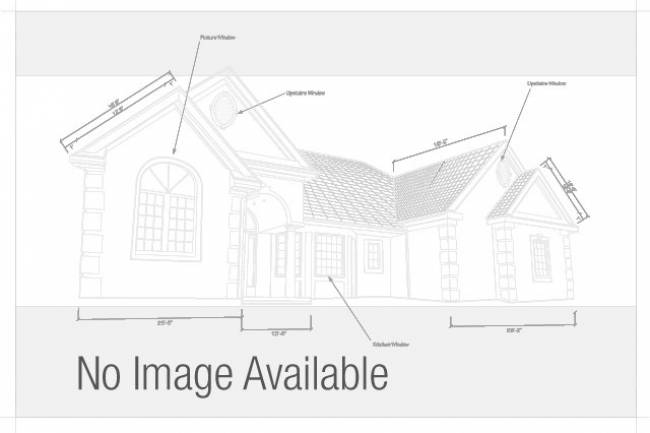 $600,000 - $850,000
Sq Ft: 3,500 - 4,000