Liberty Hills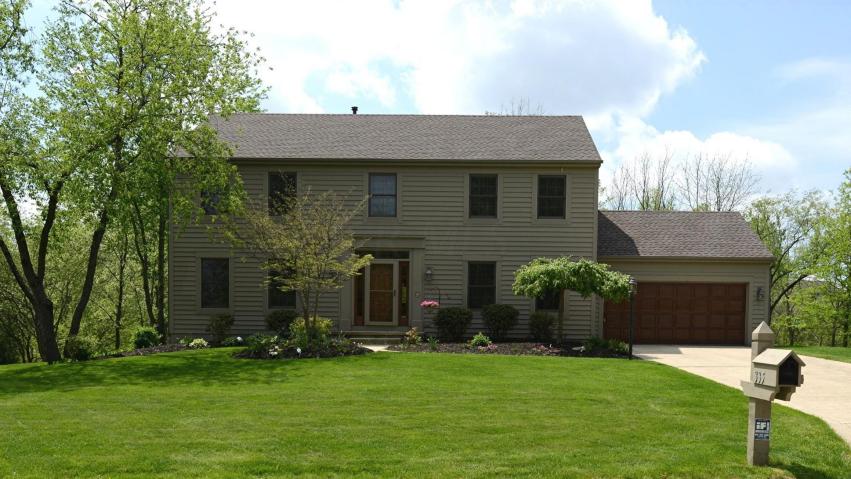 Wallsend Ct.
Powell,
OH
43065
Price Range: $300,000 – $375,000
Square Footage: 2,400 – 3,800 sqft
Liberty Hills: A Great Powell Ohio Neighborhood
Liberty Hills, located off of S. Liberty Rd in Powell Ohio, is a wonderful neighborhood at an affordable price. The homes here were built mainly in the 1990s, but you are likely to find they have been updated and maintained. Conveniently connected to Falcon Ridge and Bartholomew Run, this neighborhood is in the middle of it all. Take the sidewalks down to the Powell Park, or go visit the Powell Library. Our family grew together playing in these parks and neighborhoods, and we look forward to helping yours do the same!
A Home For Any Family! Liberty Hills Has It All
Built on a combination of flat land and rolling hills, Liberty Hills offers a variety of homes on a variety of lots. Some are heavily wooded, others are on ravine lots. Some have spacious back yards, while others have big corner lots. Needless to say, there is a house for anyone in Liberty Hills. The homes in Liberty Hills range from $300,000 to $375,000, and vary in size from 2,700 to 3,500 square feet.
Public And Private Schools in Powell Ohio
You can't go wrong sending your children to the award-winning Olentangy Schools. But if private schools are important to you, located adjacent to Liberty Hills is the prestigious Village Academy. Students here are afforded plenty of one-on-one attention and top-notch education tools. Either way, living in Liberty Hills in Powell, Ohio gives you plenty of options.
Invest in A Powell Home Today! It's a Beautiful Community
If you would like help buying or selling a home in Powell, you should use the family team of Powell real estate professionals, who have called this place home for over 25 years! Freeland Realty Group and their team of specialists will be happy to answer any questions you may have.